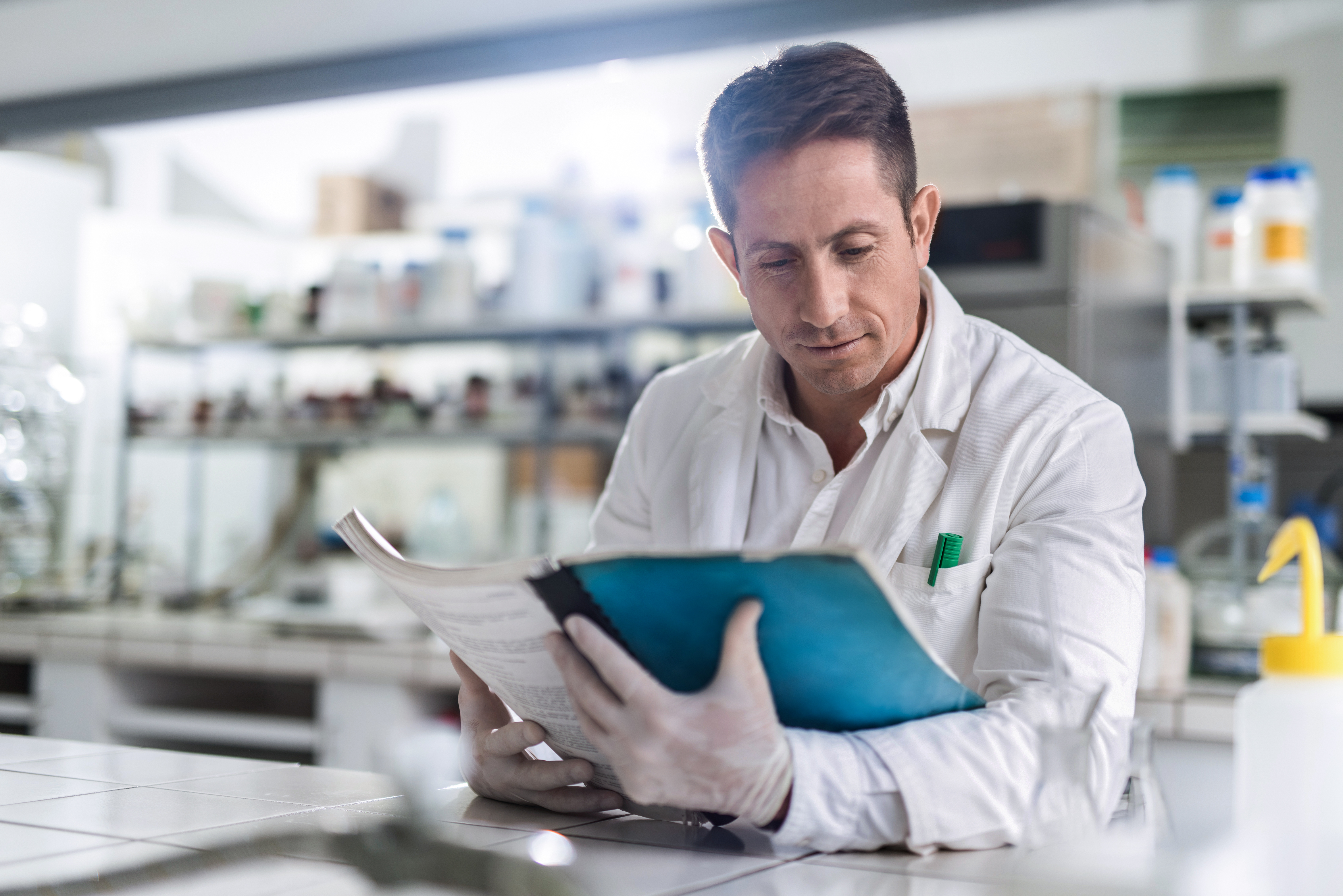 Warten Sie nicht auf Ihr Messgerät!

Warten Sie auf Ihre Messergebnisse!

Laboraustattung ganz einfach online bestellen
Our basic line

what can be measured with them and do they cost?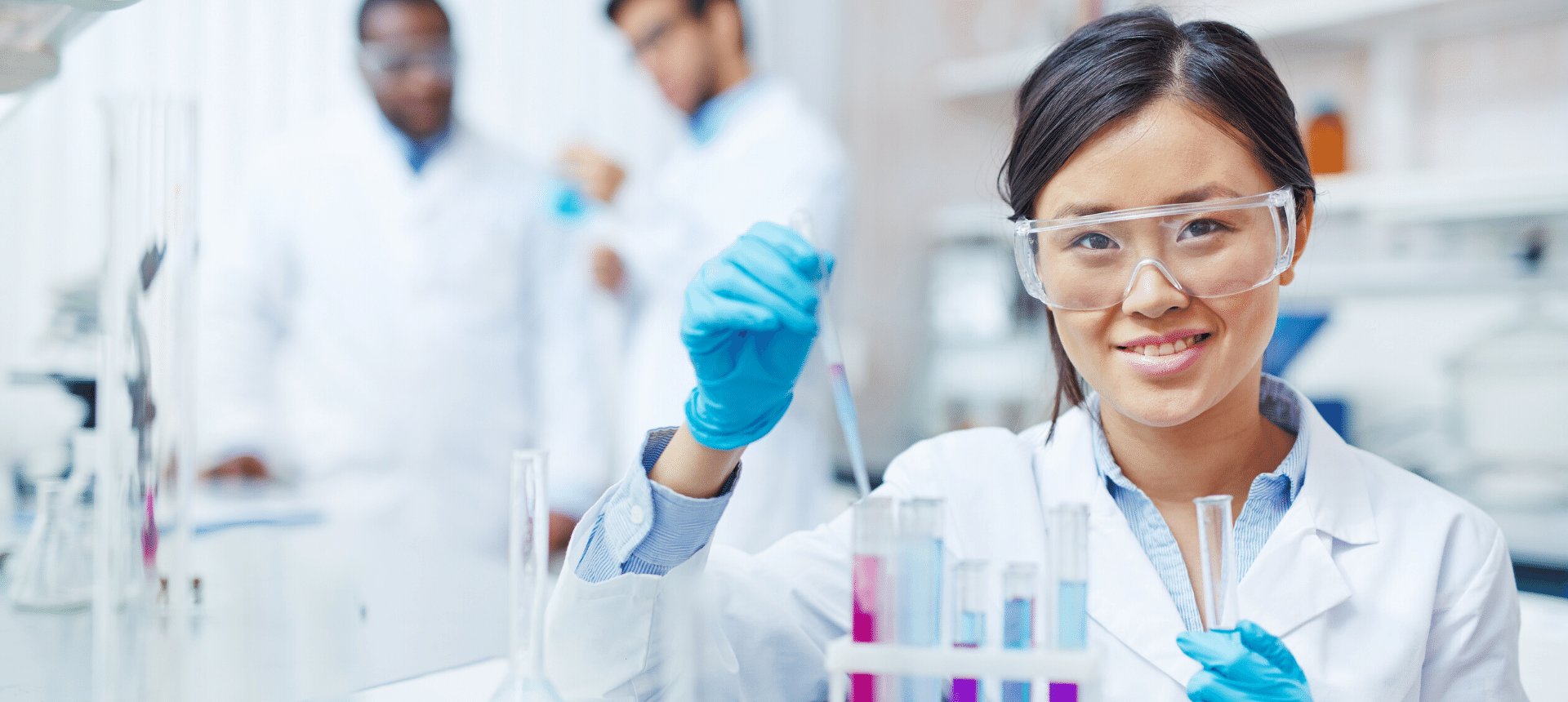 Auftragsmessungen auch online bestellbar!

Das Applikationslabor der LINSEIS Messgeräte GmbH, mit all unseren thermo-physikalischen und mikro-mechanischen Messgeräten ist bestens geeignet um kundenspezifische Problemstellungen messtechnisch zu betreuen.