Linseis - Thermal Analysis Shop
Thermal analysis, dilatometry, thermal conductivity and thermoelectrics
Short ways between development and production allow us to respond to individual requirements.
We develop measuring devices for your application!
So that you can get down to business: Our Basicline products do not have to be produced first and can be delivered immediately.
Buy measuring instruments
The scientific instruments of Linseis Messgeräte are based on over 50 years of experience in the development of laboratory instruments for materials research. Our technologies enable the measurement of parameters from classical thermal analysis e.g. the measurement of weight changes and linear expansions and the determination of the thermal conductivity of materials.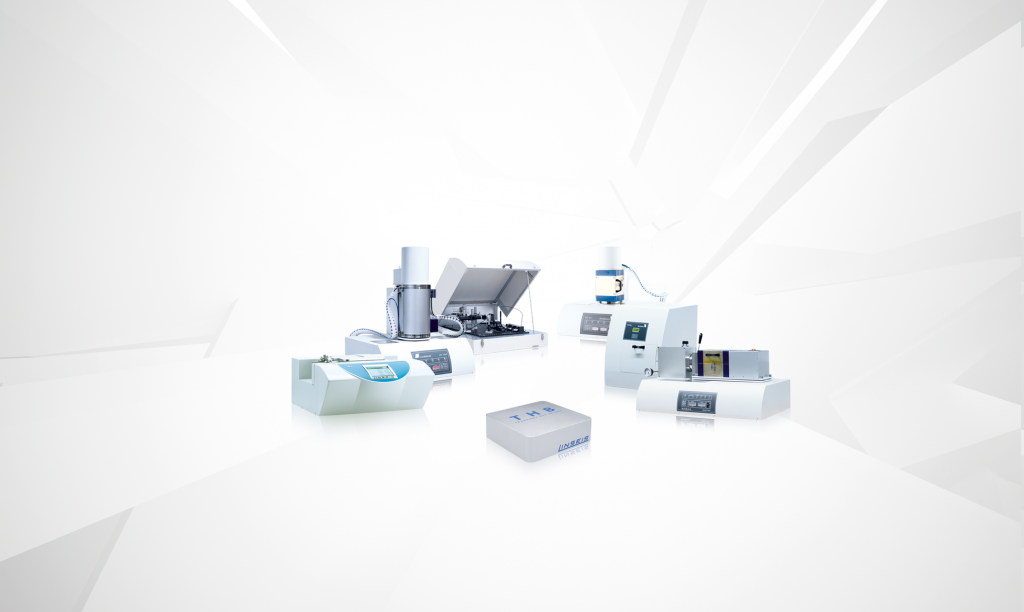 Our basic line

what can be measured with them and do they cost?
Linseis measuring instruments
the pulse of our modern world
Over 65 years of experience in the field of thermal analysis measuring instruments
Continuous development of our technologies for the future of materials analysis
Our measuring instruments for highest demands and individual applications!