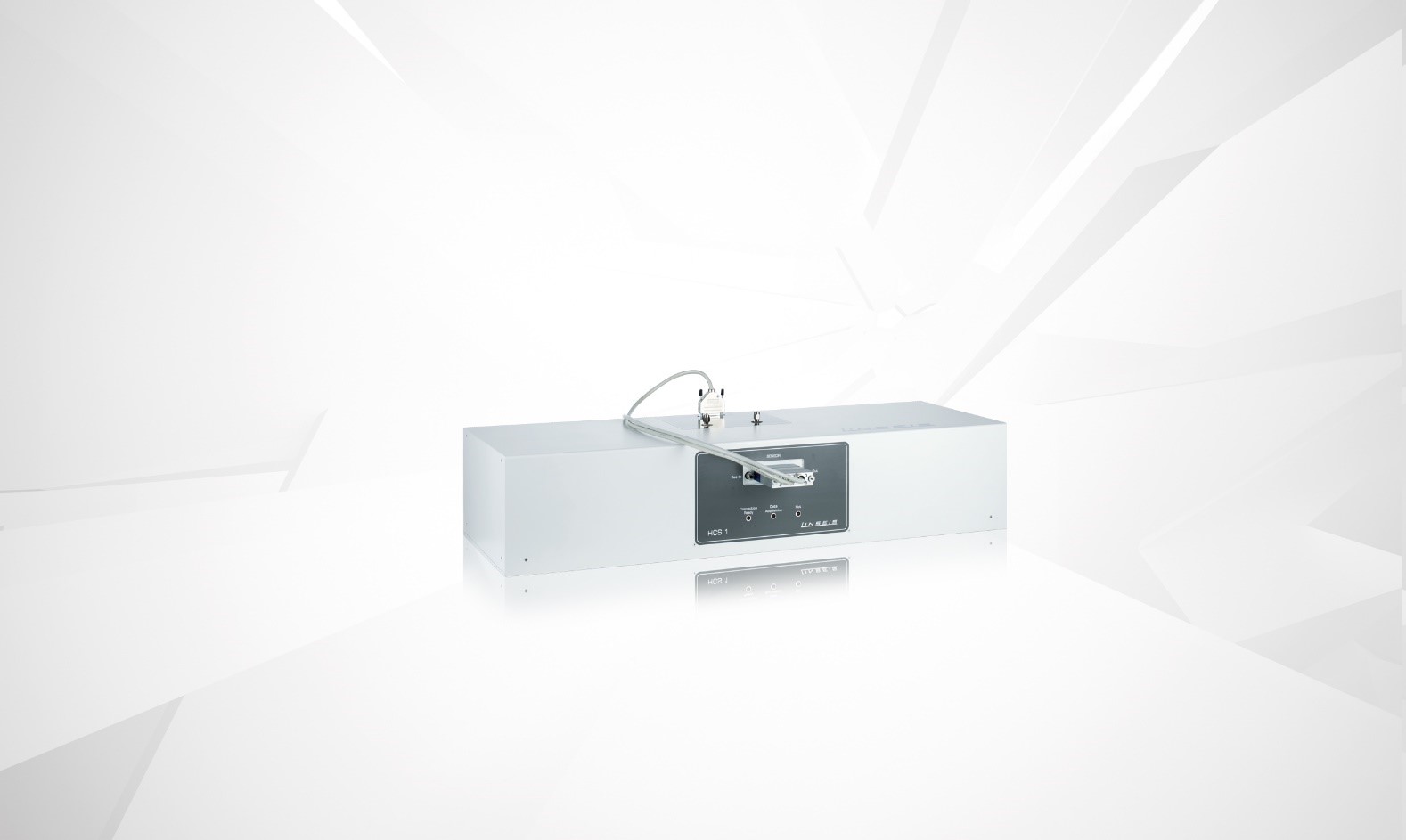 Available, delivery time: 3-4 weeks
Product number:
GG/HCS 1/A
Product information
The HCS System permits the characterization of semiconductor devices regarding their electric transport properties, in particular Hall-mobility, Charge Carrier Concentration, Resistivity and Seebeck Coefficient. The integrated desktop setups offer a complimentary product line-up from a basic, manual operated, Hall Characterization stage to an automized high temperature stage up to the innovative Halbach configuration for the characterization of most challenging samples.
The systems can be equipped with different sample holder for various geometries and temperature requirements. An optional low temperature (LN2) attachments is available as well as a high temperature version up to 800°C, to ensure that all fields of application can be covered. Depending on the system configuration, either a permanent magnet, a water cooled electromagnet or a Halbach magnet provide magnetic field strength of up to 1 Tesla. The comprehensive Windows based software offers an easy to use graphical user interface to control the system parameters, define measurement procedures and temperature profiles as well as allows for an easy data evaluation, presentation and storage.
Reference sample & other accessories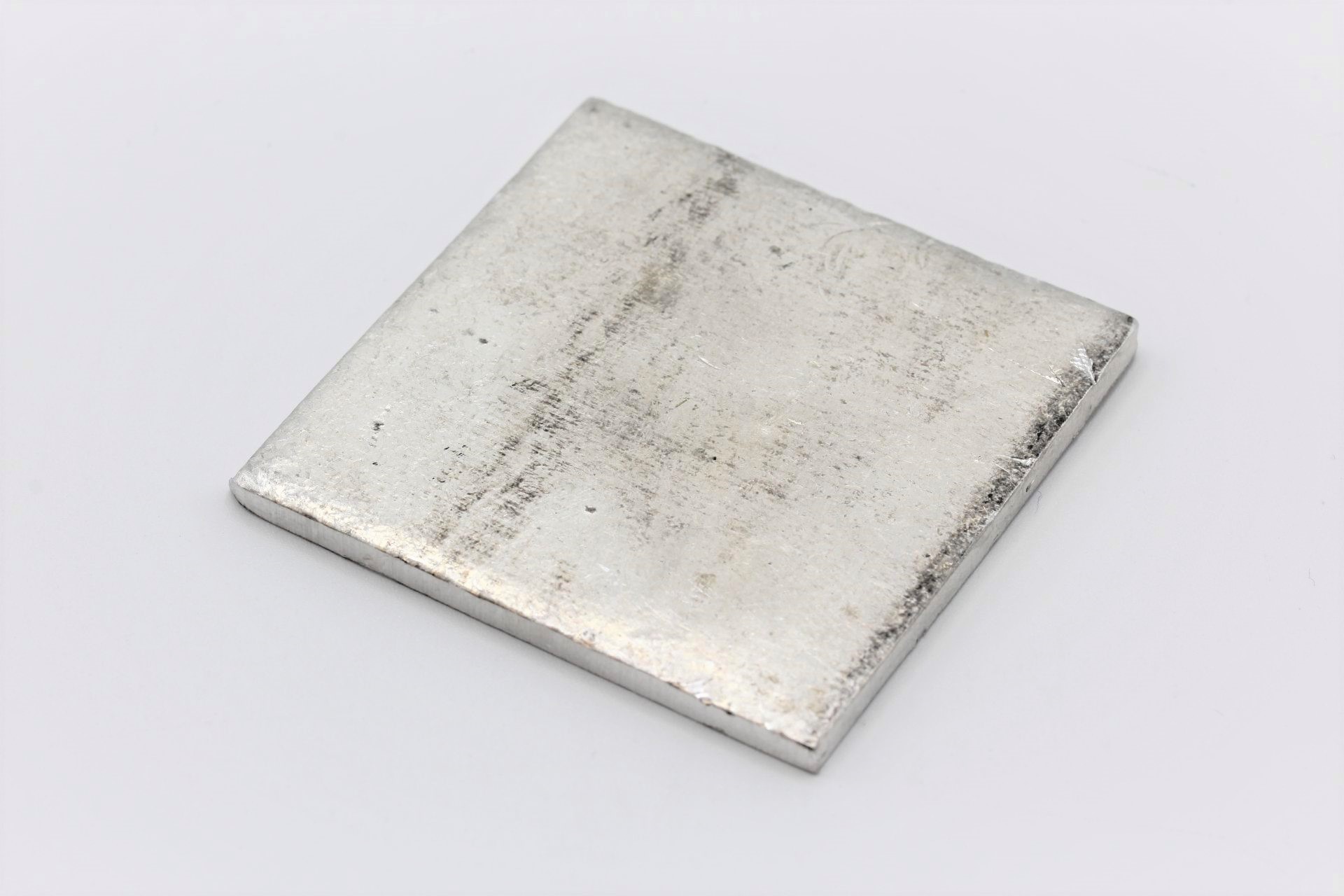 Indium tin solder
For better contact between sample and take-up

Composition: 95% indium, 5% tin
Size: 50 x 50 x 3 mm