Remote Support
---
We provide you the opportunity of a remote support to check your device.
You only need an internet connection for the device, on which the selected shoftware is installed.
What you have to do:
Choose either remote support by a service employee or by a instrument expert
Book one hour of online service support
What we will do:
We will contact you after booking the service unit to arrange an appointment
We will advise you on which communication channel is best suited for your request
We try to solve your problem as soon as possible
We only charge you for the number of hours it actually took to help!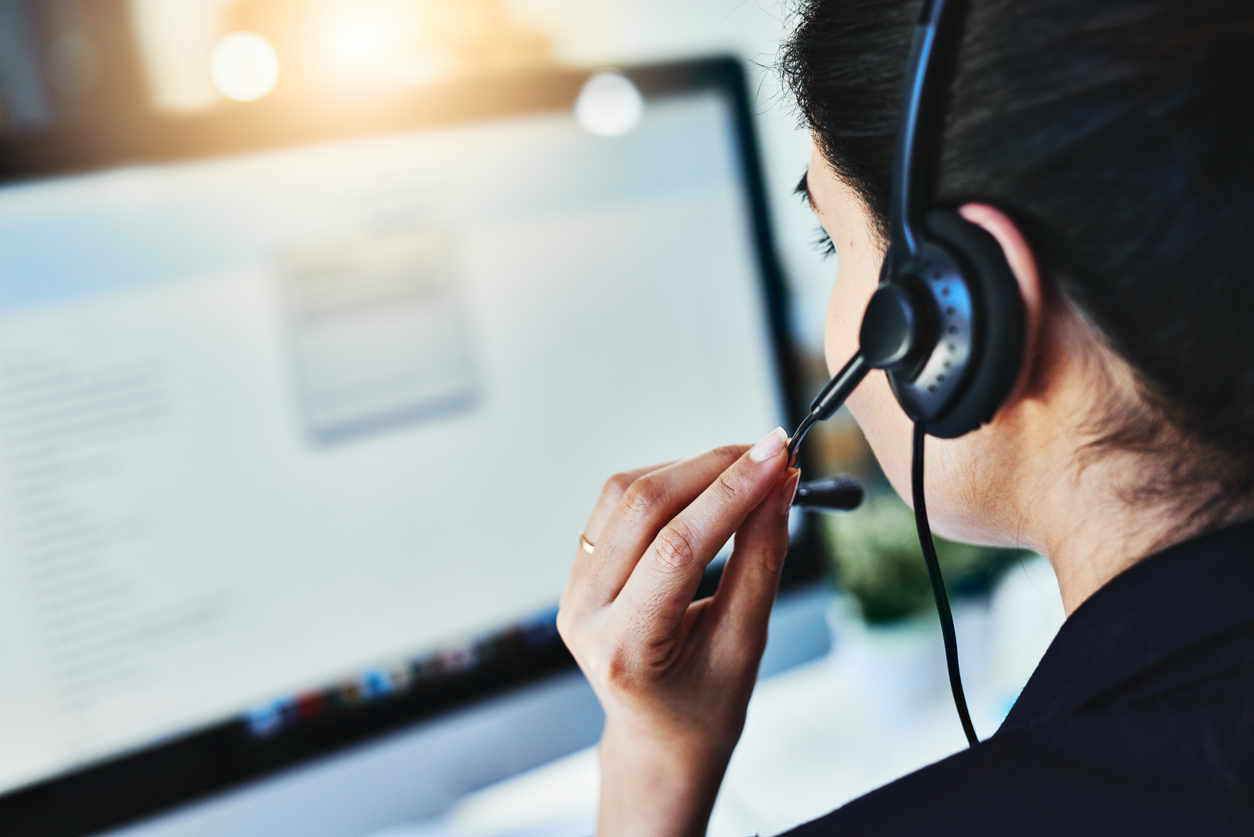 Purchase online service support by a technician...
Remote support by a LINSEIS technician with professional competence

Helps when the device is not working properly

Testing and online calibration using Linseis standard calibration equipment

Minor software updates and help with basic software settings

...or by an application expert:
Remote support by one of our LINSEIS application experts

Support is provided by chemists and physicists from our application laboratory

Advises and assists with application related questions
Can assist with data evaluation and interpretation