HCS 1
---
Characterization of semiconductors and devices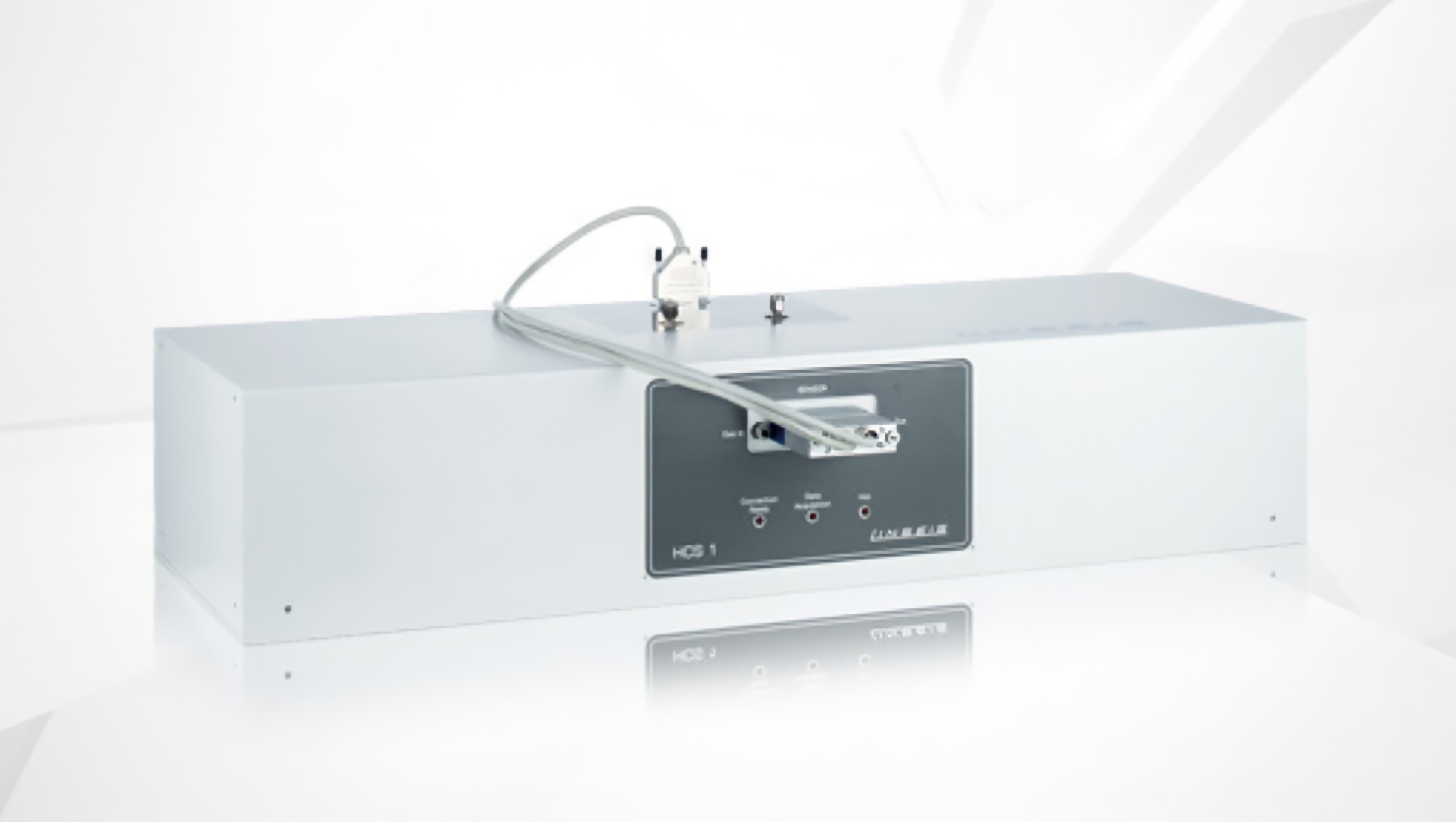 Available, delivery time: 3-4 weeks
Product number:
GG/HCS 1/A
Reference sample & other accessories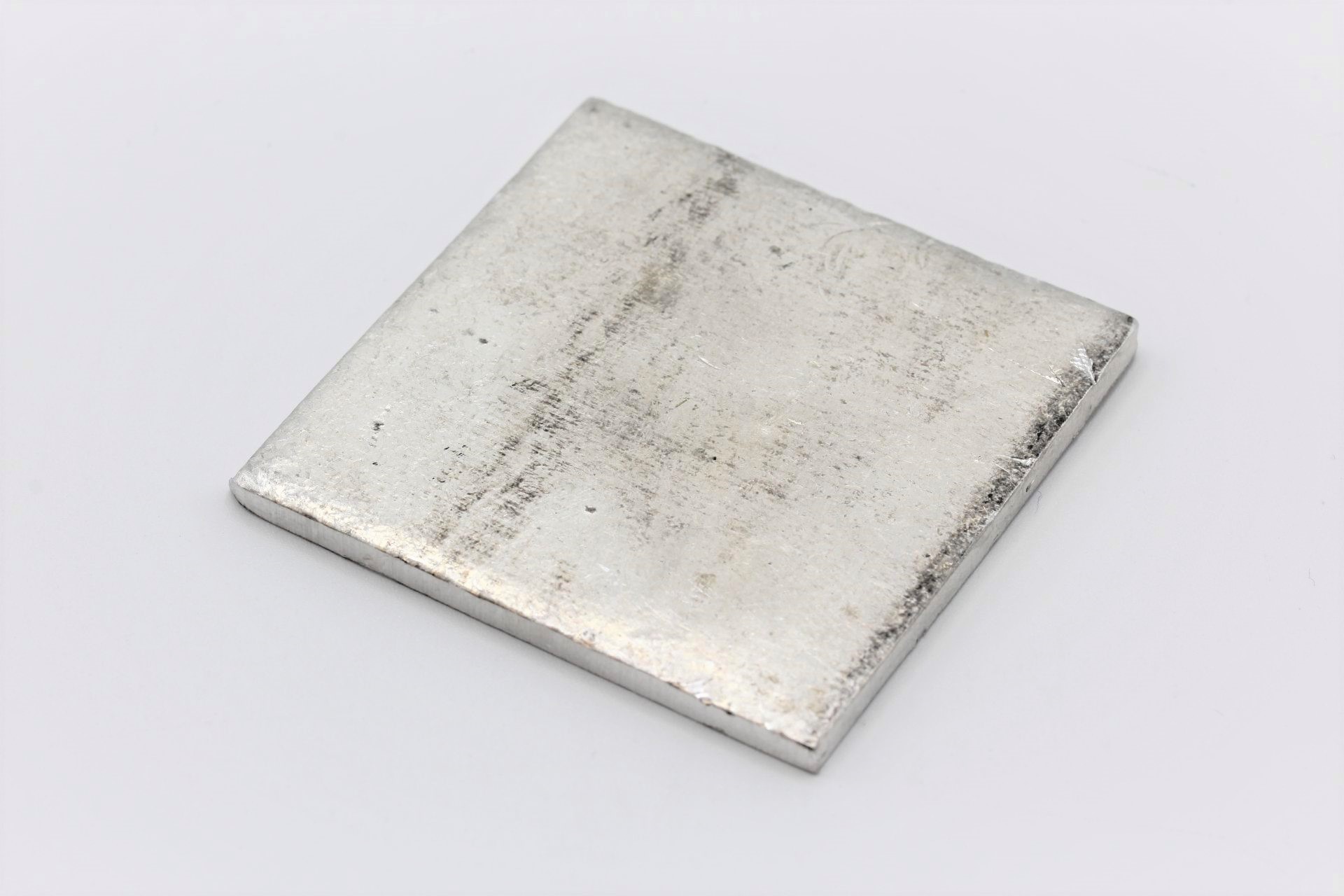 Indium tin solder
For better contact between sample and take-up

Composition: 95% indium, 5% tin
Size: 50 x 50 x 3 mm

The HCS System permits the characterization of semiconductor devices regarding their electric transport properties, in particular Hall-mobility, Charge Carrier Concentration, Resistivity and Seebeck Coefficient. The integrated desktop setups offer a complimentary product line-up from a basic, manual operated, Hall Characterization stage to an automized high temperature stage up to the innovative Halbach configuration for the characterization of most challenging samples.
The systems can be equipped with different sample holder for various geometries and temperature requirements. An optional low temperature (LN2) attachments is available as well as a high temperature version up to 800°C, to ensure that all fields of application can be covered. Depending on the system configuration, either a permanent magnet, a water cooled electromagnet or a Halbach magnet provide magnetic field strength of up to 1 Tesla. The comprehensive Windows based software offers an easy to use graphical user interface to control the system parameters, define measurement procedures and temperature profiles as well as allows for an easy data evaluation, presentation and storage.
Measurement features:
Charge Carrier Concentration (Sheet [1/cm²]/Bulk [1/cm³])
Hall-Constant [cm³/C]
Hall-Mobility [cm²/Vs]
Sheet resistance [Ω]
Resistivity [Ωcm]
Conductivity [S/cm]
Alpha (horizontal/vertical ration of resistance)
Megneto resistance
Seebeck Coefficient [μV/K]
System features:
Gas tight measurement chamber which allows measurements under defined atmospheres or vacuum conditions
120 mm diameter magnets for highest field homogeneity and maximum accuracy as well as biggest measurable sample sizes
Modular and upgradeable system design
High temperature version up to 600°C / 873 K
Illumination option with LED Light source (multiple wavelength)
Lock-in amplifier upgrade for lowest noise measurements
Connector for use of external electronics
Integrated software package for easy handling
Seebeck Coefficient option to apply on board temperature gradients up to 20K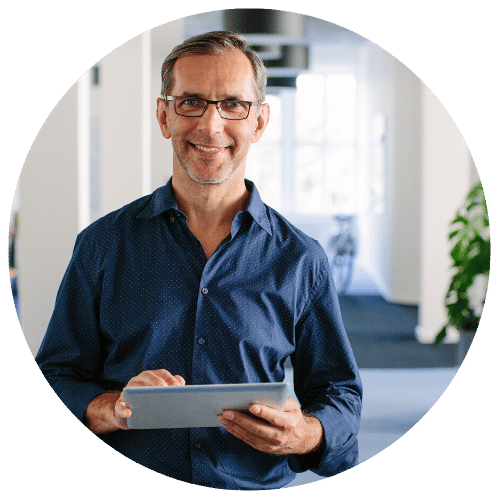 You are interested in a HSC 1?
You need more information?
Contact our application experts!
Permanent Magnet Option (HCS 1)
The HCS 1 stage is equipped with two magnetic circuits (Neodymium), assembled on a moveable sledge, which optionally can be automized. The system can be equipped with a low temperature as well as high temperature extension.
Specifications
Model

HCS 1

Temperature range:
From LN2 up to 600°C in different configurations
Magnet:

Permanent magnets up to 0.70 T DC field

Pole diameter 120 mm

Two magnet setup for bipolar measurement.

Current source:

DC 1nA up to 125mA (8 decades / Compliance +/- 12V)

AC 16 μA up to 20 mA and output impedance: >100 GigaOhm from 1 mHz to 100 kHz

Voltage measurement:

DC low noise / low drift 1μV up to 2500mV, 4 decades amplification, Digital resolution: 300pV

AC 20 nV up to 1V, Features: GΩ range input impedance, variable integration times and amplification

Sensors/ Sample geometry:

– from 5 x 5 mm to 12.5 x 12.5 mm, Maximum sample height 3 mm

– from 17.5 x 17.5 mm up to 25 x25 mm, Maximum sample height 5 mm

– from 42.5 x 42.5 mm up to 50 x 50 mm, Maximum sample height 5 mm

– High Temperature board, 10x10mm, max. sample height 2mm

Resistivity Range:
10-4 up to 107(Ωcm)
Carrier concentration:
107 up to 1021cm−3
Mobility range:
10-2 up to 107(cm2/Volt sec)
Atmospheres:
Vaccum, inert, oxidizing, reducing
Temperature precision:
0.05°C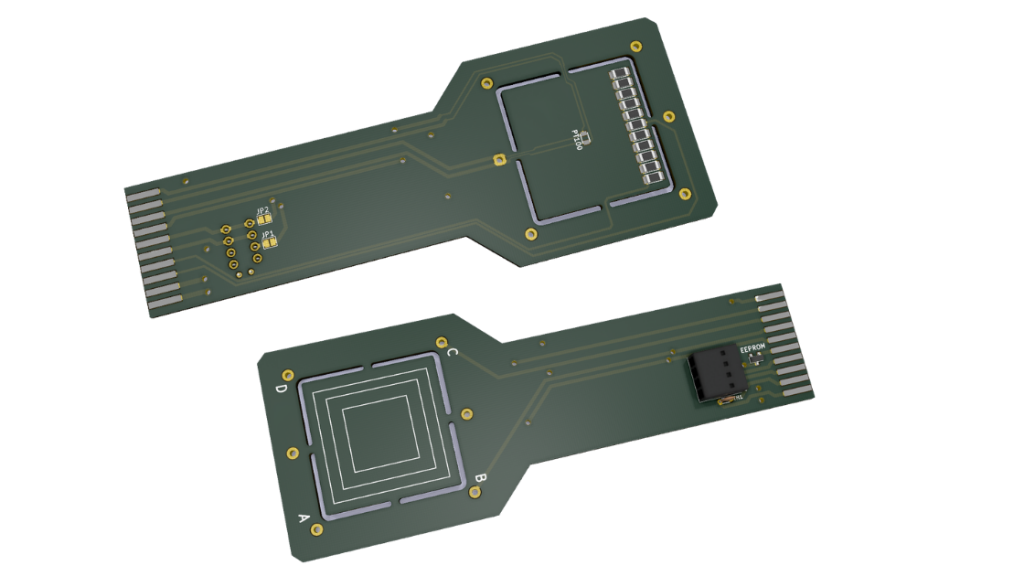 Model

HCS 1

Sample Geometry:

length 6 mm to 15 mm,

width 1 mm to 10 mm,

height thin film to 2 mm

Seebeck Coefficient:
from 1 μV/K up to 2500 μV/K
Measurement:
Slope technique with 10 Readings/Sec
Gradient heater:
from 0.1 K up to 20 K
Thermocouples:
Type K
Accessories
Extend your capabilities
Different sample holders are available to take measurements from LN2 up to 800°C.



The sample holder handle closes the measurement chamber vacuum tight.
The measurement chamber is provided with a gas in and outlet, so measurements can be taken under controlled and changeable atmospheres.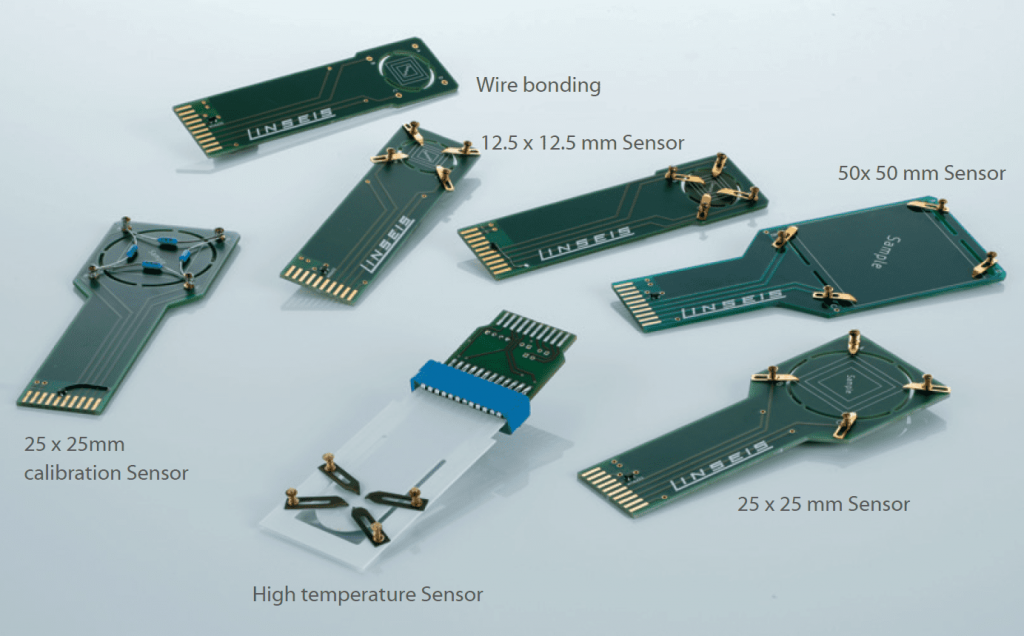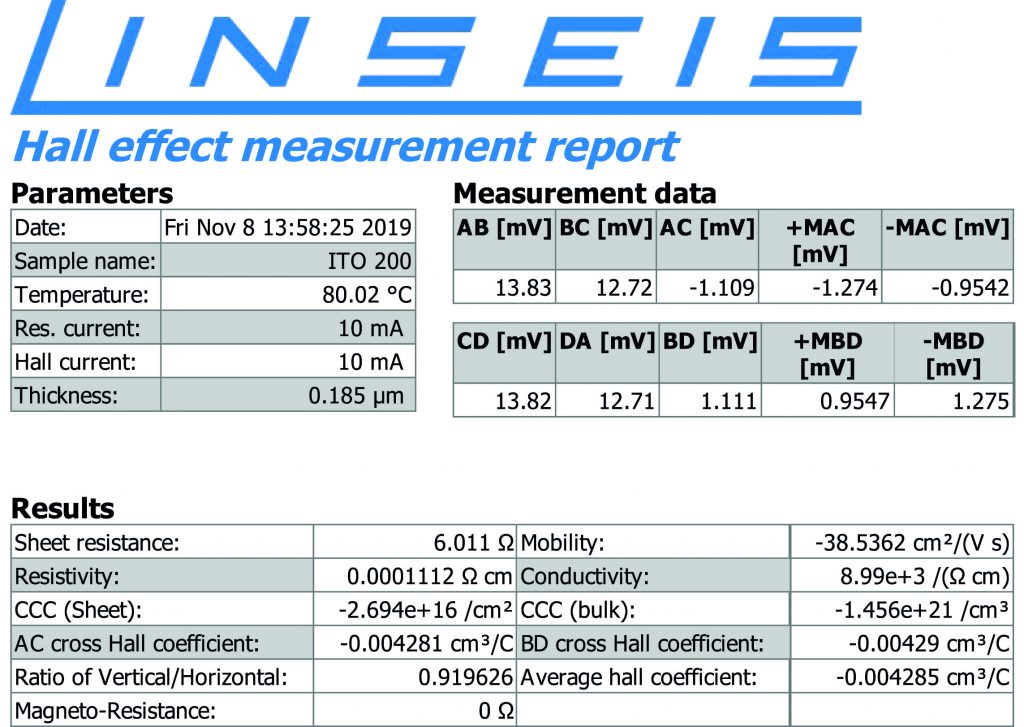 All LINSEIS devices are PC controlled, where the individual software modules exclusively run under Microsoft® Windows® operating systems. The integrated software allows for an easy handling, temperature control, data acquisition and data evaluation.
General features:
NIST routine to find optimum measurement settings and get highest accurate results
Extended connection test
Possible integration of external electronics
Optional Database storrage
Optional Lock-in amplifier integration
Automatic sensor recognition (EEPROM)
Automatic evaluation
Fully automatic cooling regulation
HCS 10 online access to fit data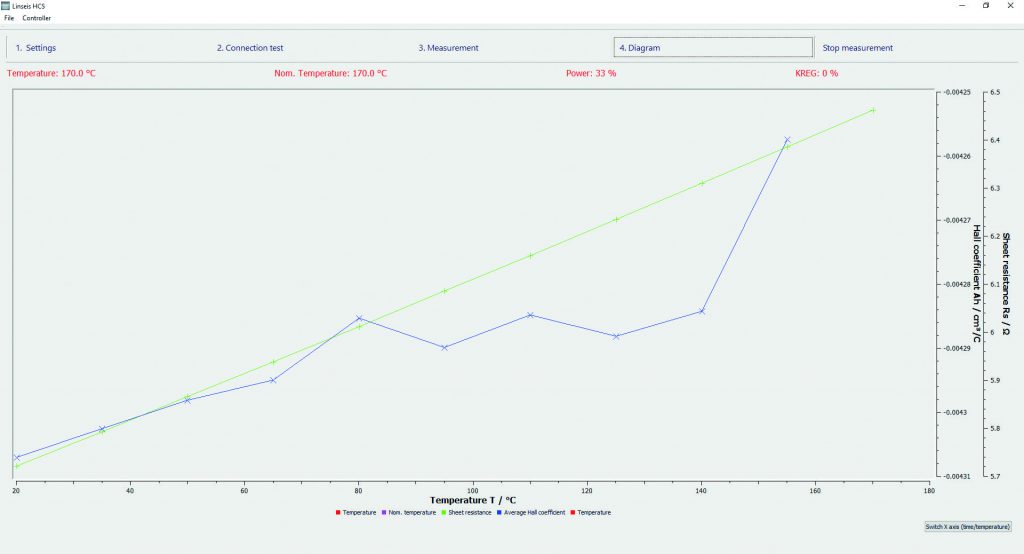 Antimony Thin Film (150 nm Sb)
Antimony (Sb) is a semimetal, which is widely used in the field of thermoelectrics (in form of alloys, e.g. Bi1−xSbx) and as an emerging application is the field of microelectronics. Nevertheless, the largest applications for metallic antimony are lead antimony plates in lead–acid batteries. The figure shows a full characterization of a thin film on SiO2/Si substrate, prepared by sputter deposition, with the Linseis HCS 1 (RT to 200°C option).