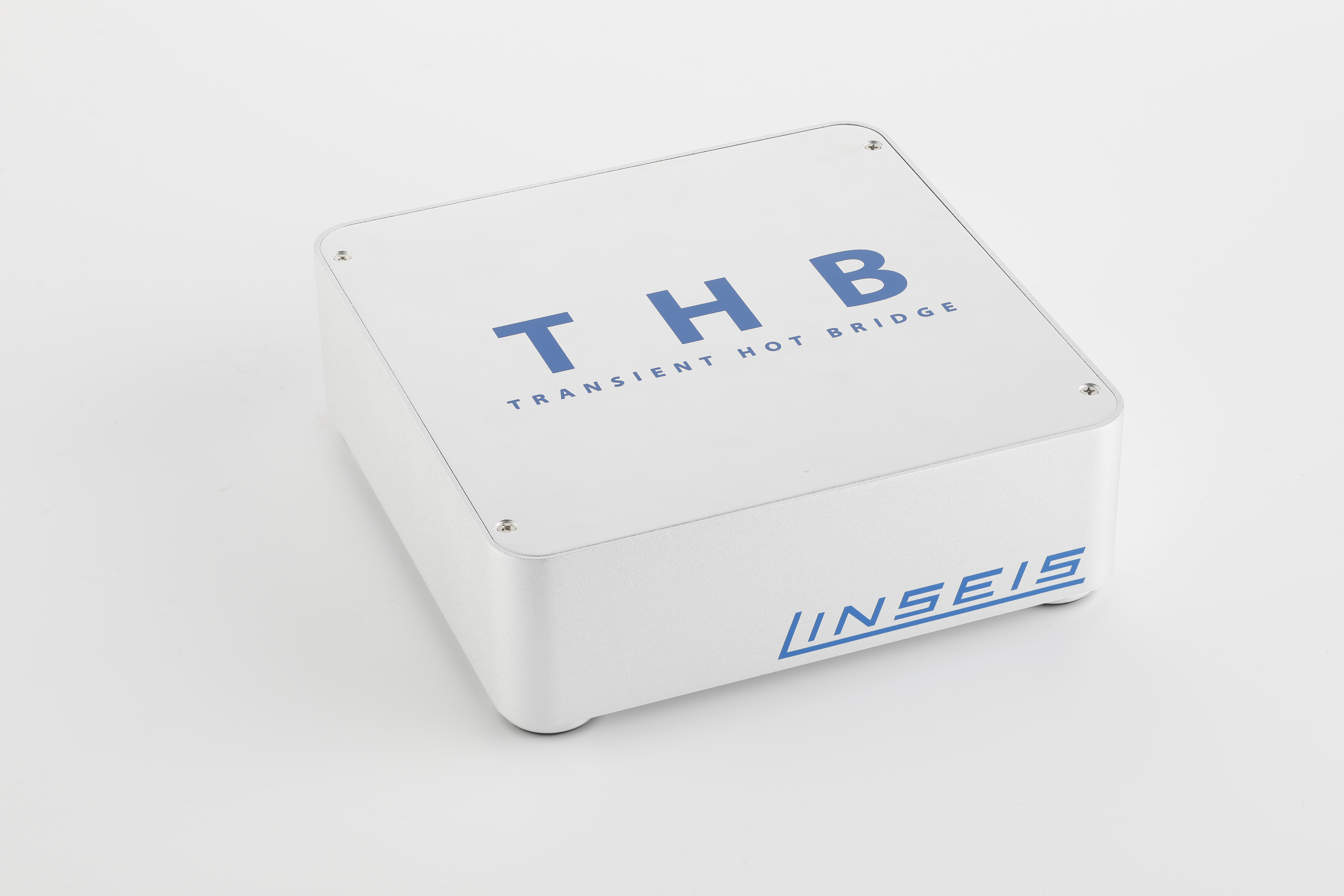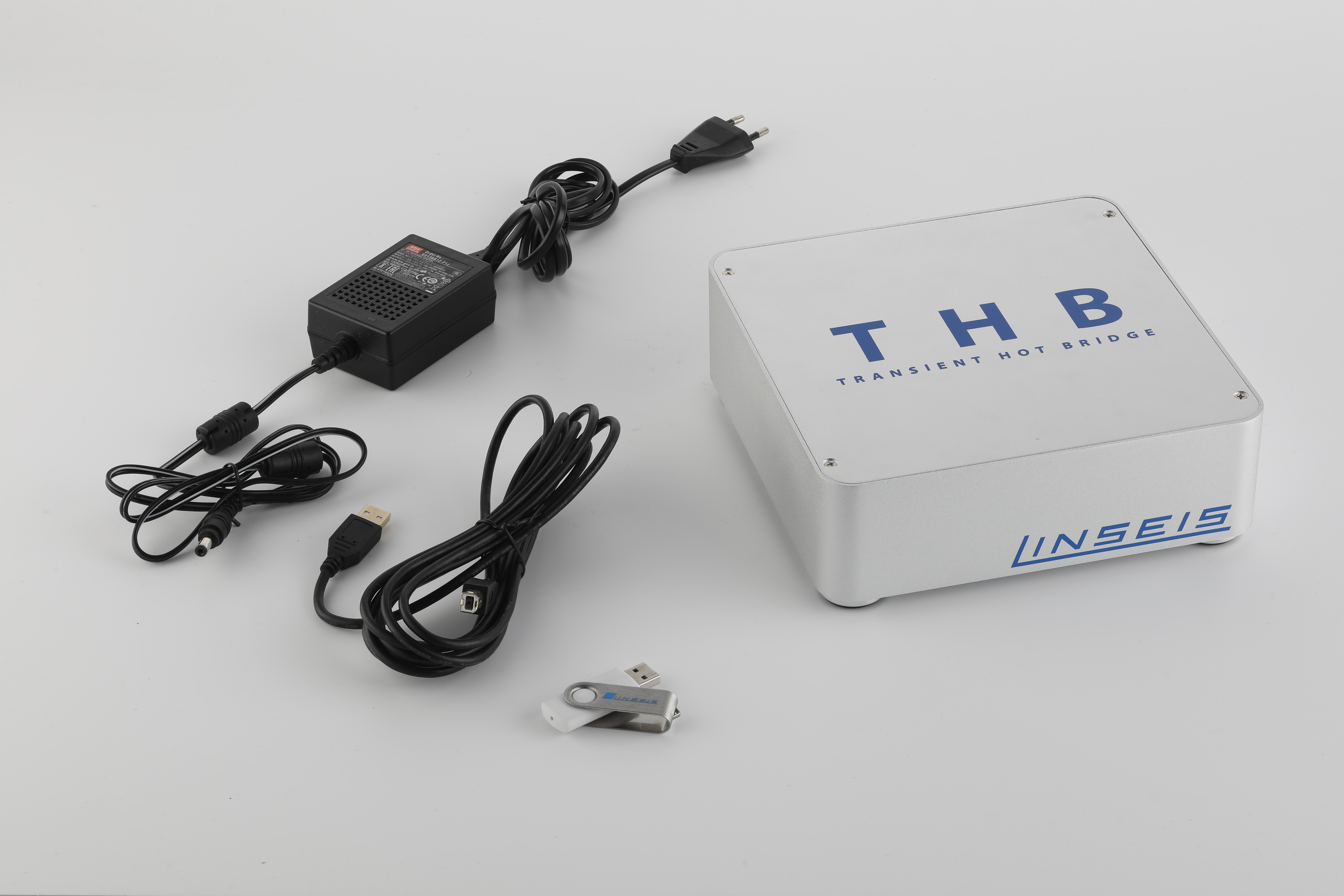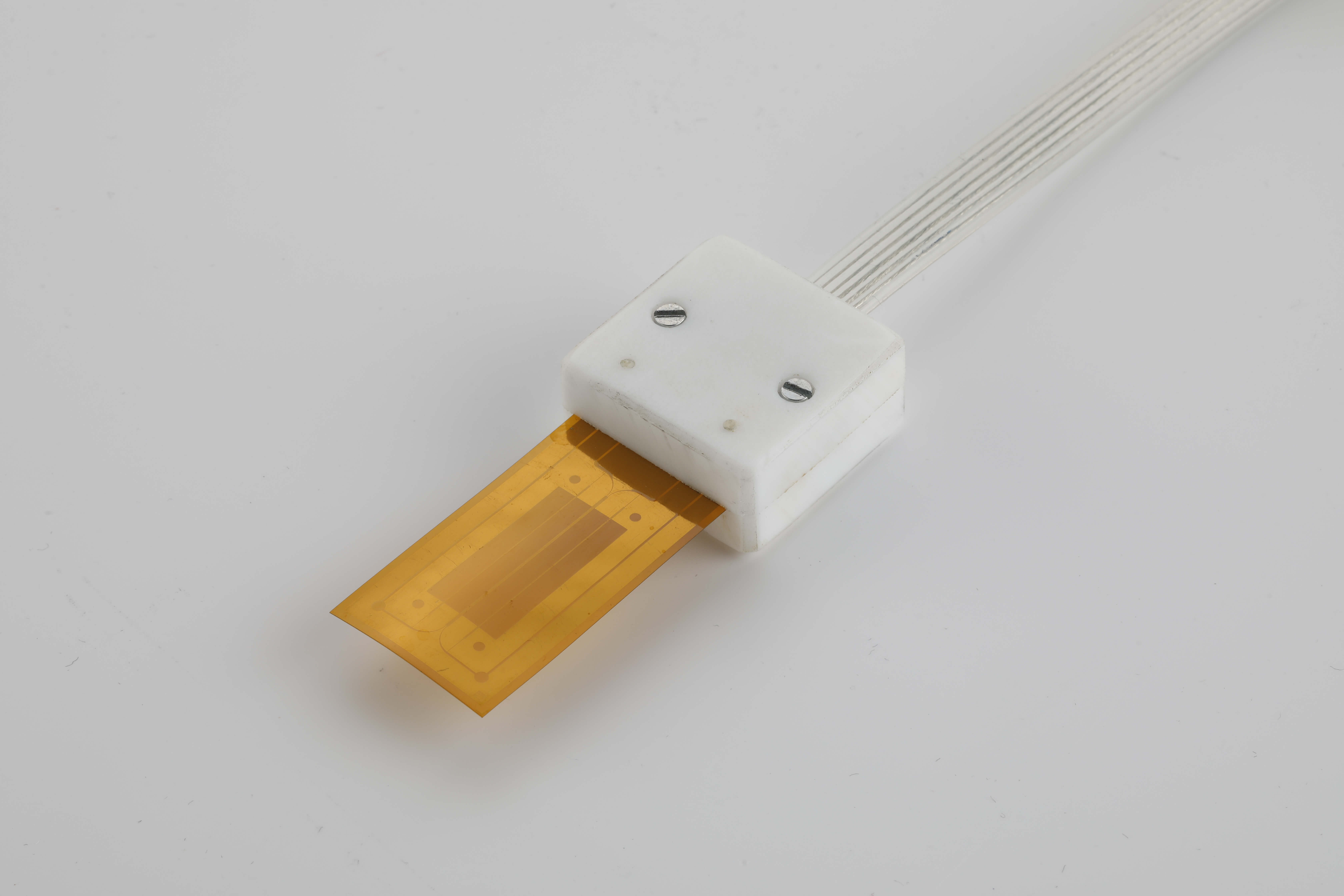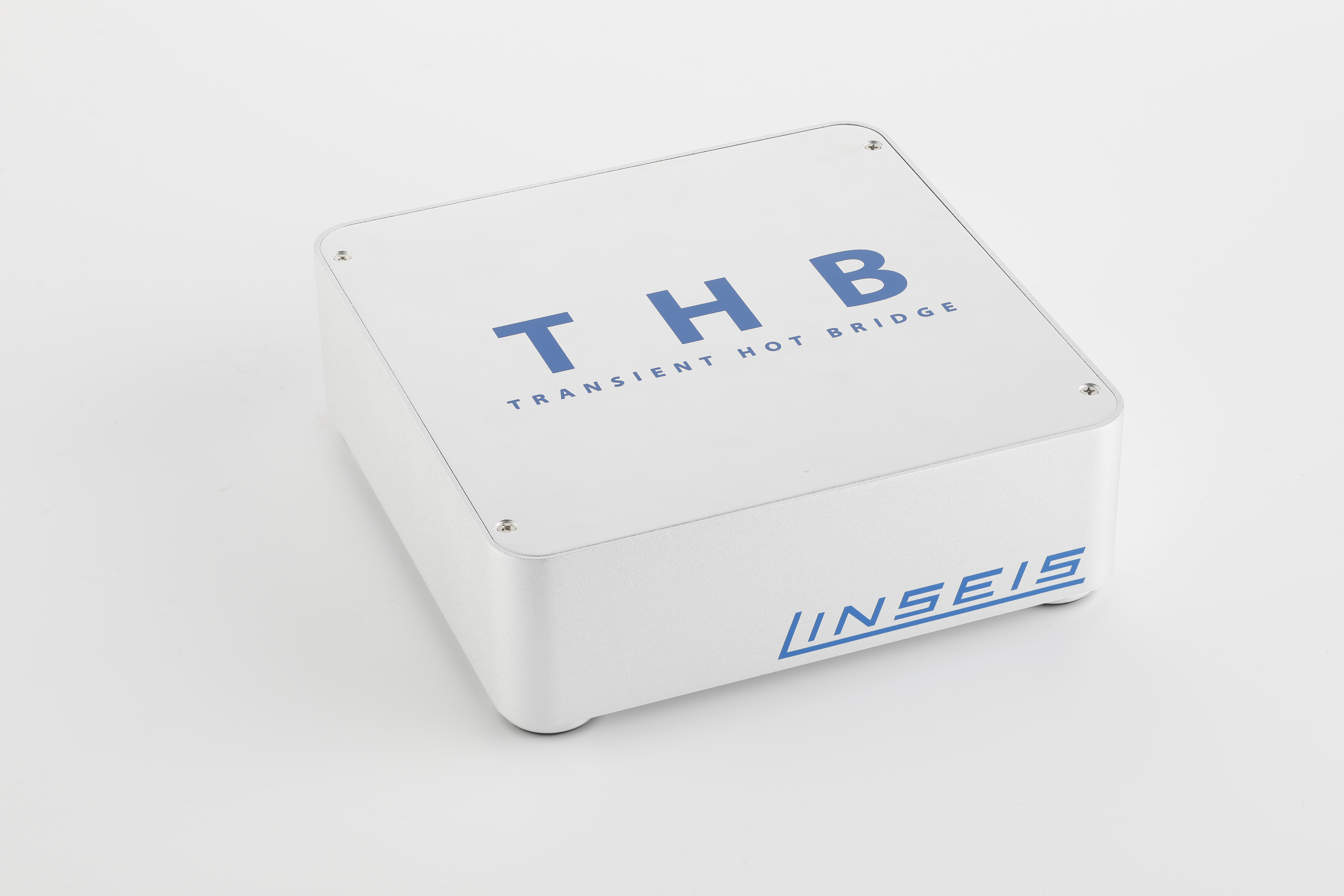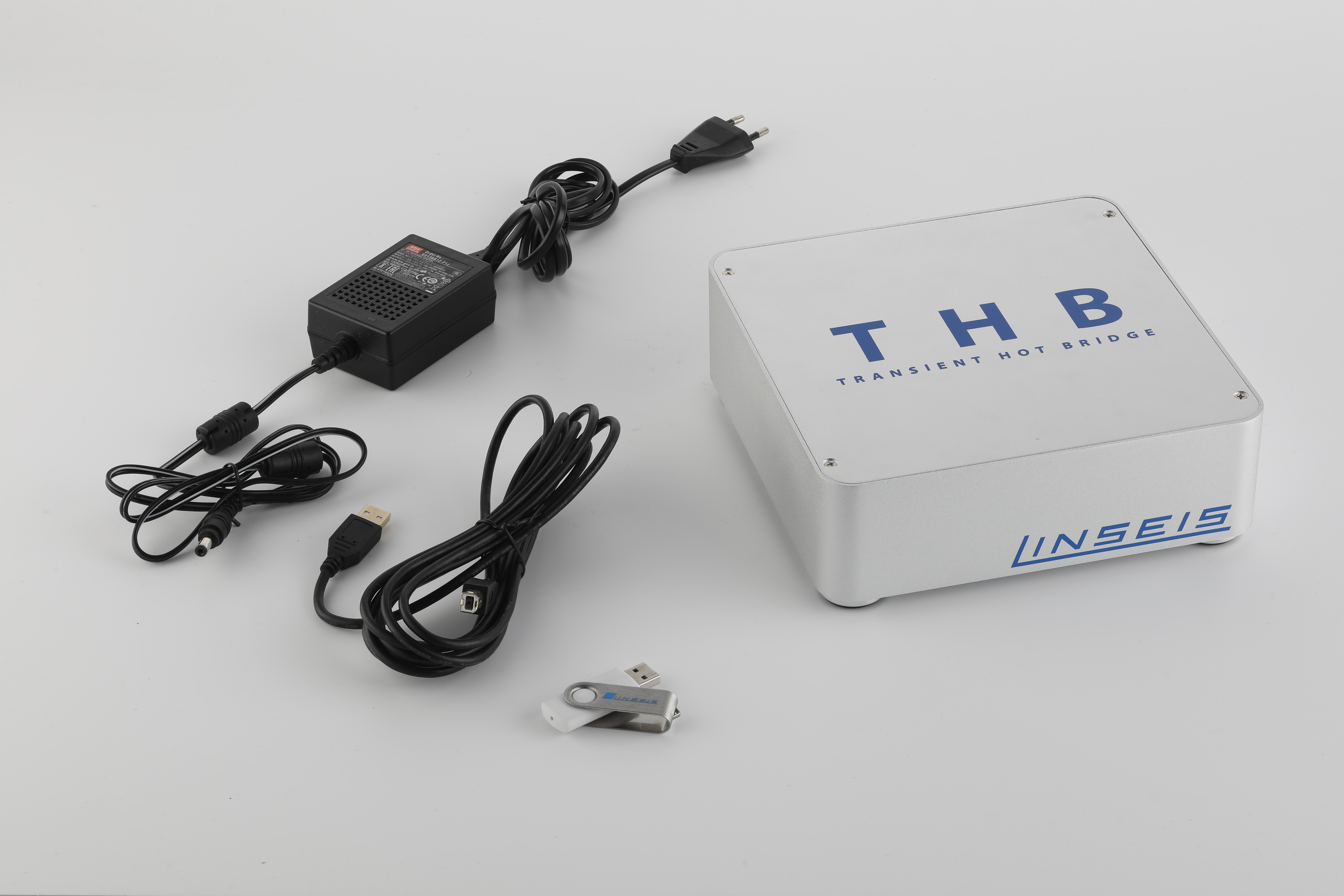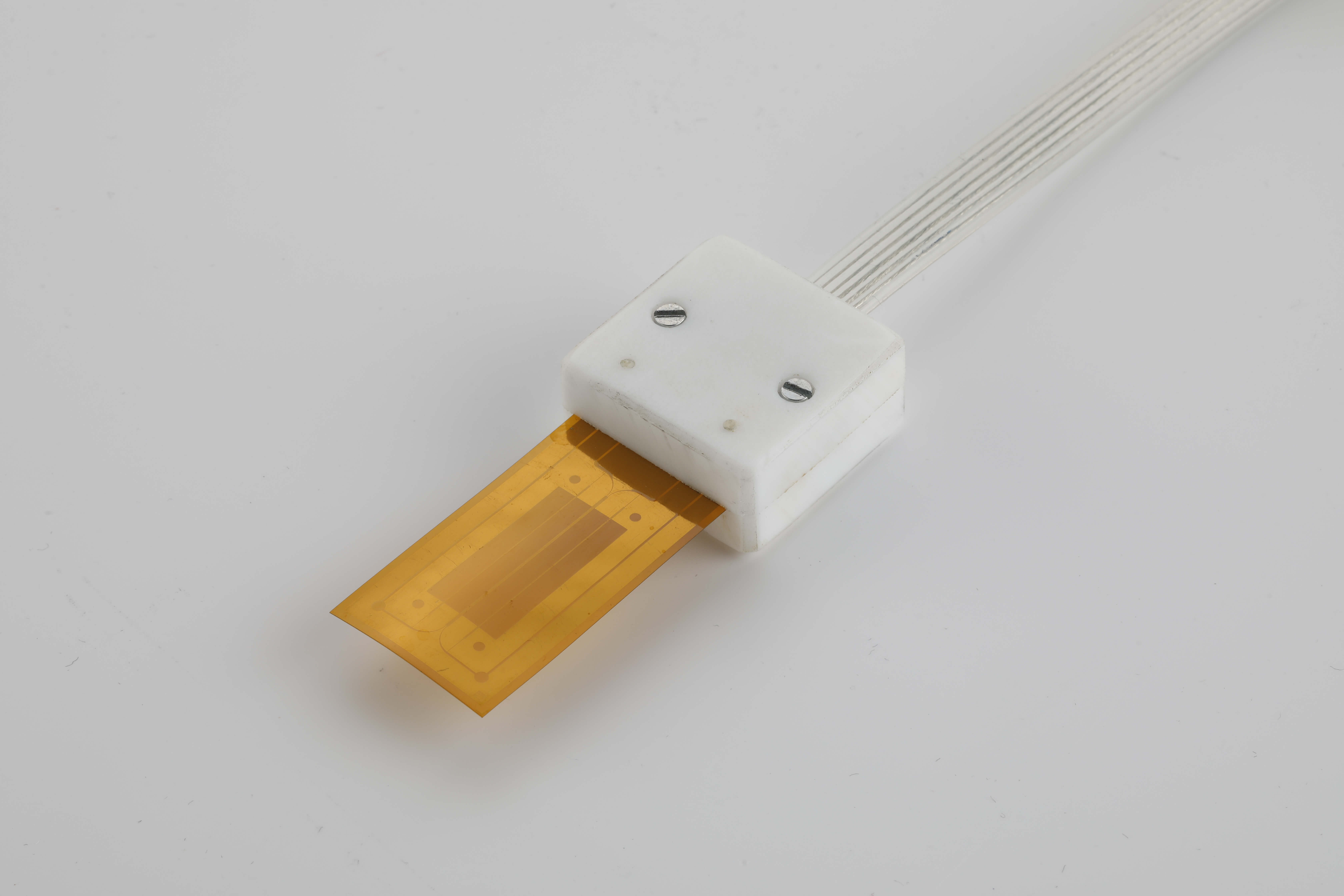 €12,622.50*
%
€14,850.00*
(15% saved)
Available, delivery time: 3-4 weeks
Product number:
GG/THB BASIC
Product information
This measuring instrument simultaneously delivers the three material properties thermal conductivity, thermal diffusivity and specific heat after just a few minutes, regardless of whether you have placed the corresponding sensors in bulk solids, gels, pastes or plates or immersed them in liquids.
Sample preparation of solids is as simple as it is straightforward. One plane contact surface of each of two sample halves is sufficient for the sensor. Calibration is very simple and does not need to be performed before each measurement.
The THB measures absolute values with an accuracy that does not lag behind conventional plate or LaserFlash devices.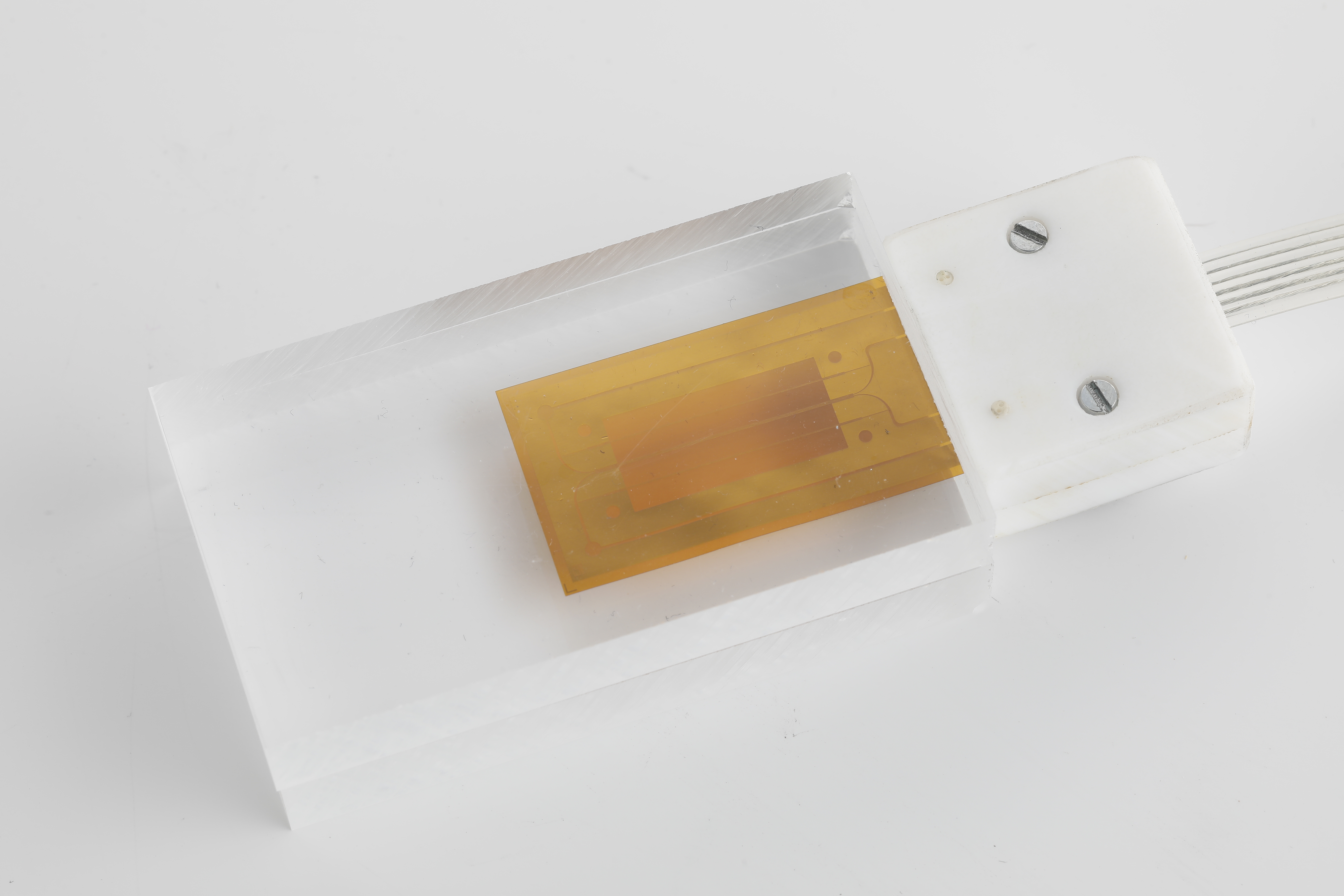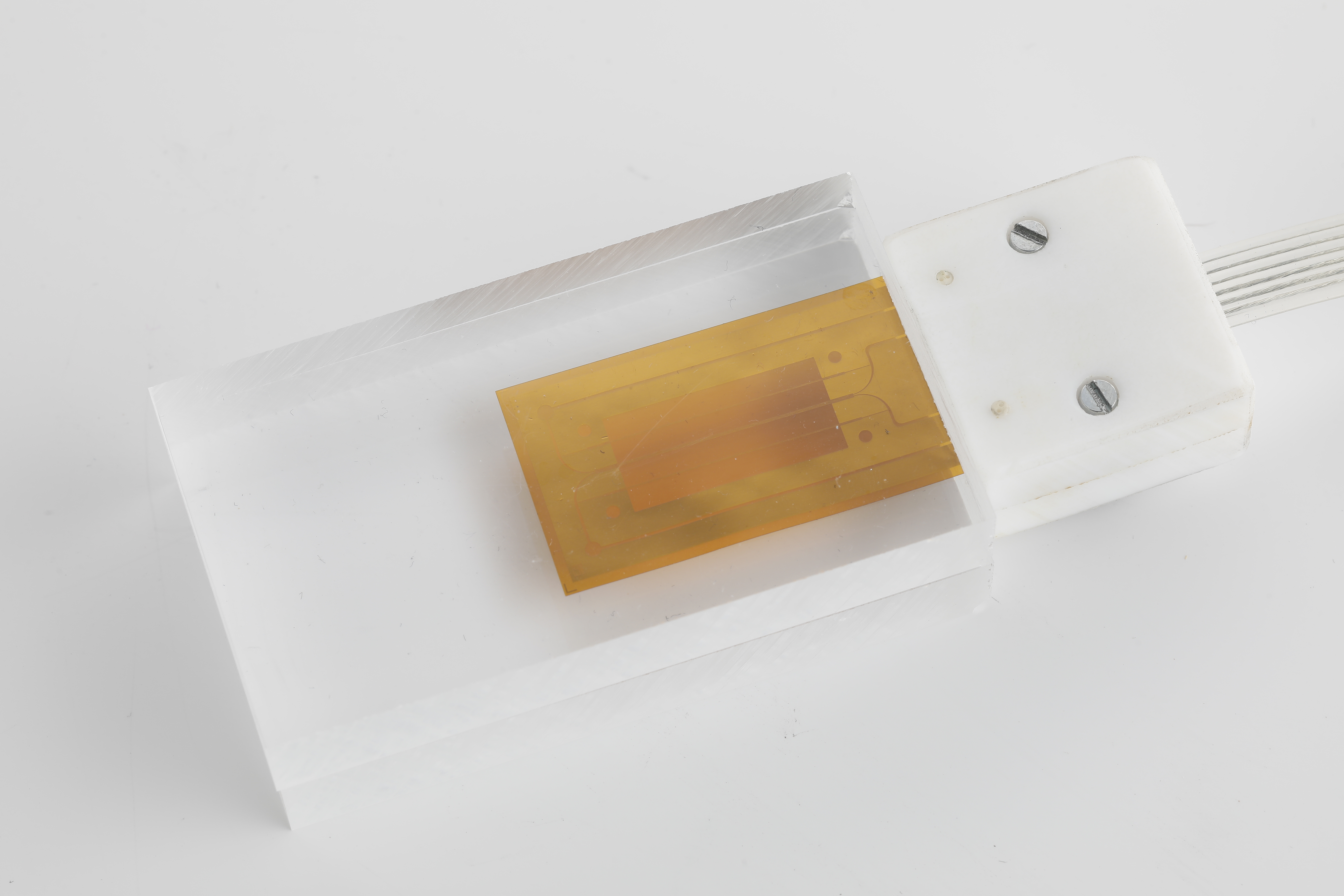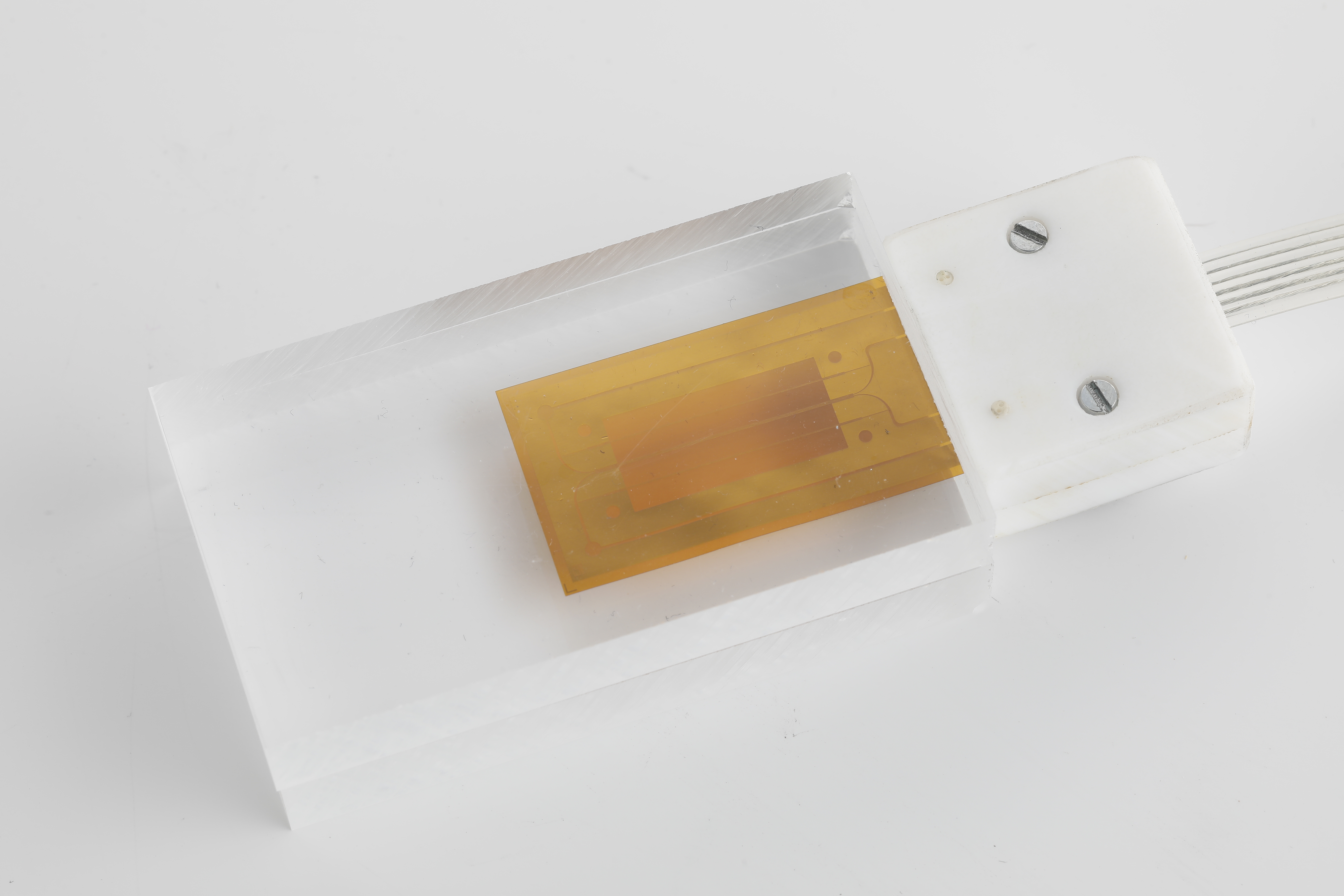 Furnaces and other accessories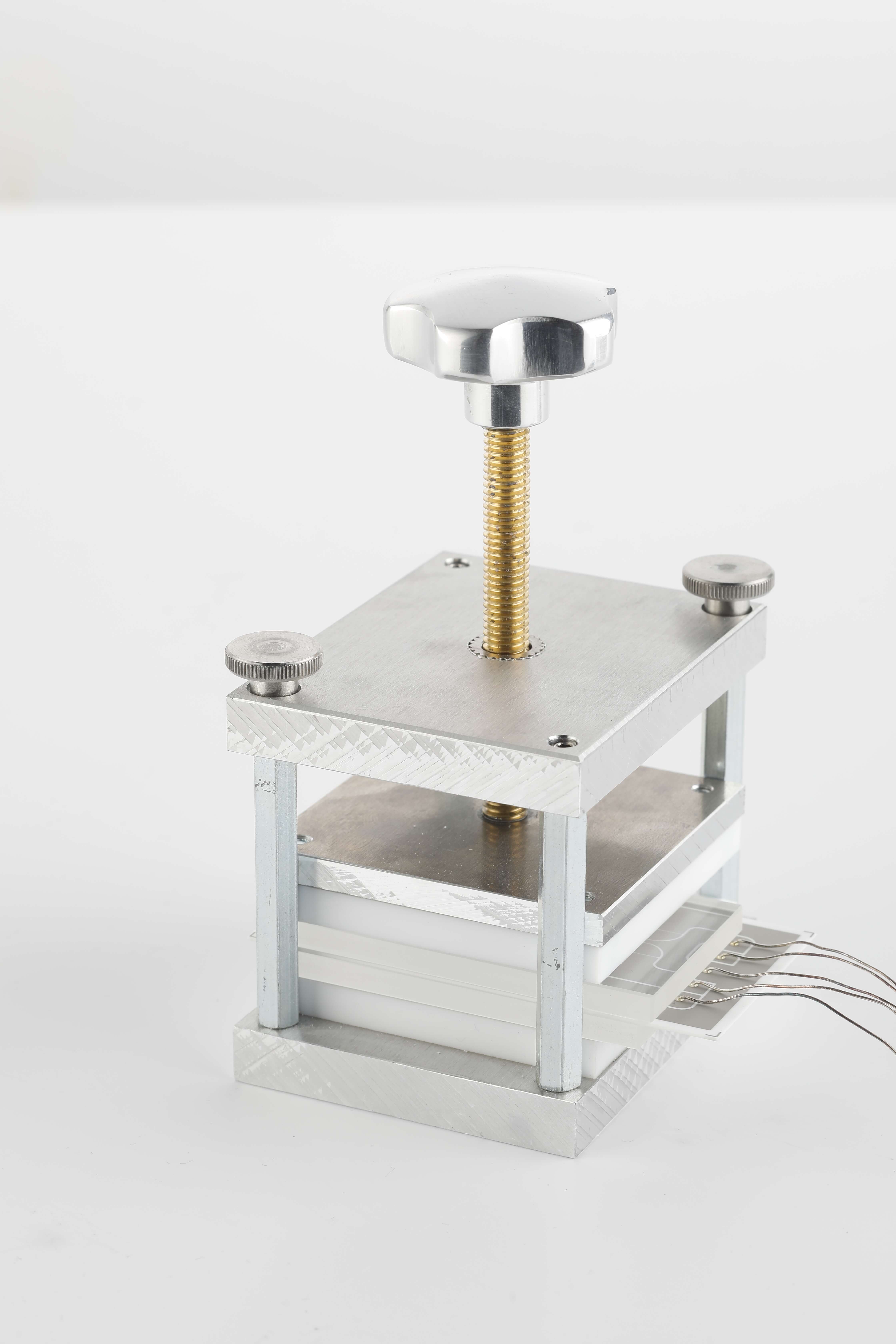 Basic press for THB
Basic press with manual stage
Suitable to adjust the contact pressure manually, which improves the contact to the sensor


Product number:
07-008-000